Hey Zeroblade, here's the Suiseiseki poster I promised to show you: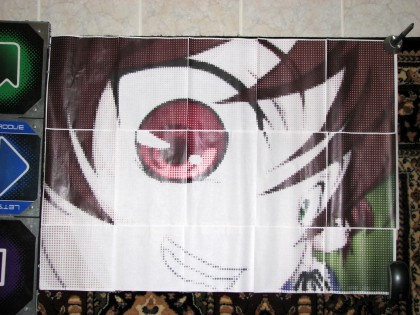 Anyways, it has been a week since I made my last post so be prepared for a somewhat long post.

I had planned to post Friday after I finished packing my things and while waiting for my drive home. Unfortunately while packing, I learned firsthand that my tablet unlike me has distaste for tea. Determined not to repeat a similar incident that happened to a friend a few weeks back, I immediately flipped by tablet over in order to drain the spilt tea. I was able to save my tablet from caffeine poisoning but my keyboard didn't fare so well. I cleaned it up as much as I could without removing any parts but I would have to wait until I got home to clean it properly; there was no way I would be careless and accidentally leave an important part in my dorm.
I got home around midnight and unloaded my computer equipment while I left everything else for Saturday. In the morning I spent a few hours unpacking the rest of my belongings and putting everything in their proper places. The afternoon as well as a good chunk of Sunday was spent removing the keys from my keyboard. After I had popped off the keys, I detached the keyboard itself and although it was sticky as anything, the motherboard underneath seemed to have suffered no damage. This kept me in a good mood for the hours I spent cleaning every single key one by one. Now that my laptop is back in working condition, everything seems to be fine except a few slightly wonky keys. They aren't sticky but they make a weird sound when clicked but it's not enough of a nuisance to prompt me to clean them again.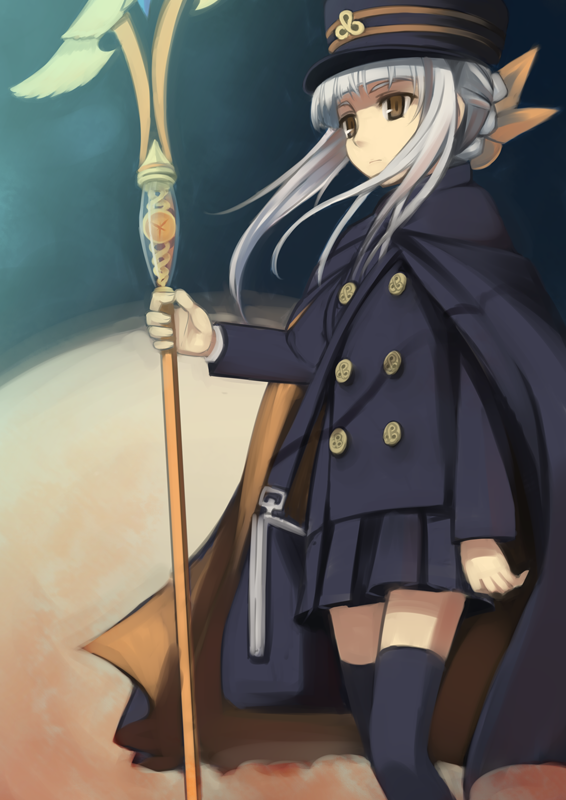 Although the first few days of summer vacation started off a little rough, I am enjoying being back at my own home. As much as a love my tablet, watching anime on my home setup is much more satisfying and comfy. I spent Tuesday finishing up Shigofumi, which skyrocketed to my favorite anime list, in one sitting, something that would have been uncomfortable in my dorm's chair. In addition to just being much more powerful than my tablet, my desktop has more storage space which will help since I will have a whole summer of anime catch-up. I still have to reorganize my data and delete some things but I should have a lot of room especially after my new ASUS DVD burner arrives so I can start burning DVDs again.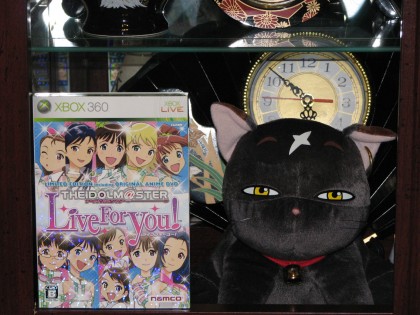 Anyways, the rough plan for my summer looks like this:
Finish and rollout my Touhou theme for Lyrical Spark!
Expand content and increase traffic to Lyrical Spark! (tips please)
Get work done on the Imperium Project
Learn Autodesk Maya
Get a job and make monies
Use said monies to buy a Jp Xbox360, an iM@S 360 faceplate, iM@S CD/DVDs, and various figures and other merchandise
Possibly go on my first con trip to Otakon exclusively to see JAM Project. I wanted to go last year but my lack of transportation killed it and I wasn't able to see Noto Mamiko and get her autograph ;_;
Hopefully this summer I will actually be able to accomplish my goals instead of perpetually increasing my anime-related backlog.