Sooo… I just got my first paycheck. I take back anything bad I ever might have said about Mickey D's, because now I can fund my otaku hobby more aggressively than ever before! At the risk of sounding overly self-satisfied, it's Christmastime here at Taishou!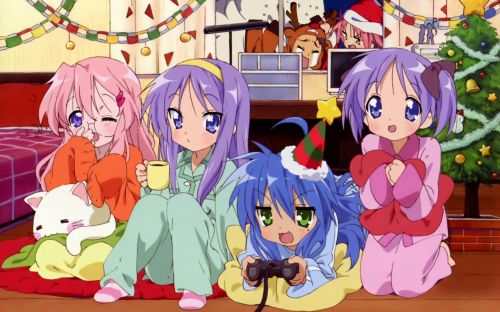 And I've already put something wonderful under my tree. What could it be?
Why, it's Hajime Katoki's 1/100 Master Grade Gundam Unicorn Gunpla!
As a raging Gundam fan, I've been lusting over this fantastic piece for well over two months, and at last I have the money and the good reason to buy it! At the time I write this, I've already placed an order on my favorite Gunpla site (not HLJ), and I'm sure to lose nights of sleep to anticipation in the coming weeks.
Oh, it feels like there's so much more to say, but I'm so excited I can barely think straight. My blood's getting hot…