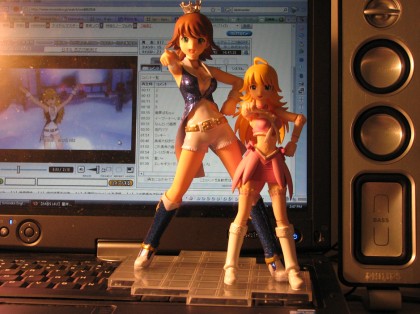 Today I finally received my Snow Strawberry Fraulein Revoltech Hoshii Miki AND 1/8 Max Factory Hoshii Miki Awakening Version. Two Miki's in one day equals Bliss. I pretty much spent the afternoon playing with my new figures as well as some older ones (which I will be posting about later). Anyways on to the photos.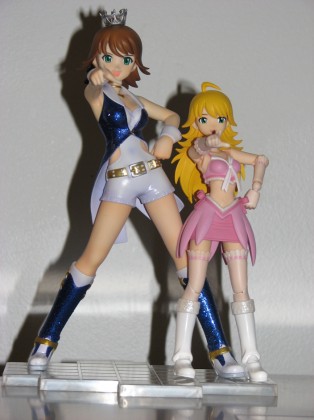 "Go My Way!!" without tablet background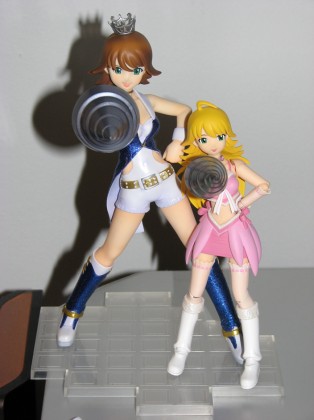 "Go My Way!!" Drill Version
Max Factory Miki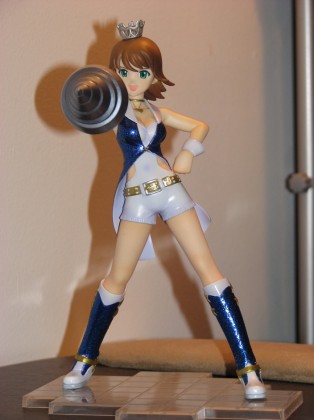 Let's try with drill first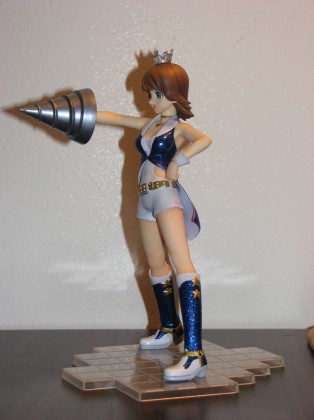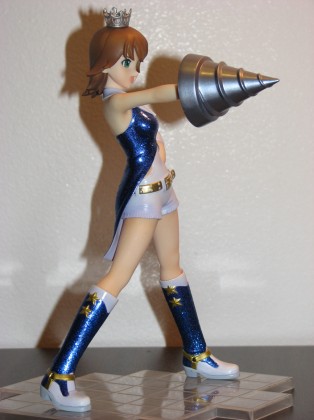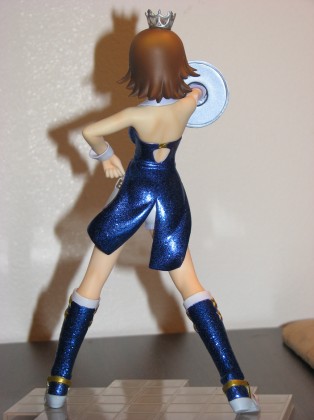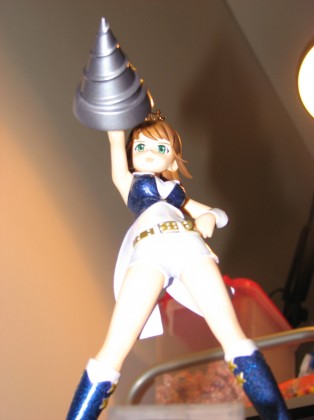 Getting Ready to Pierce the Heavens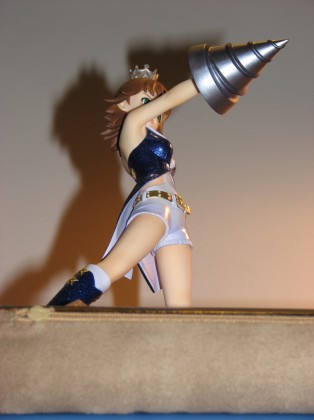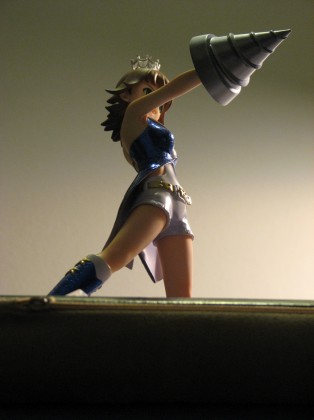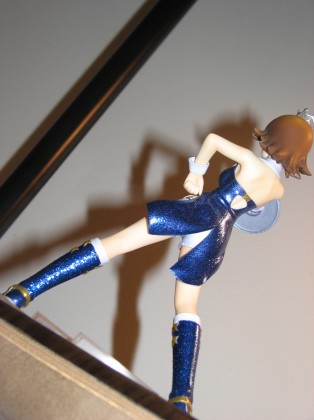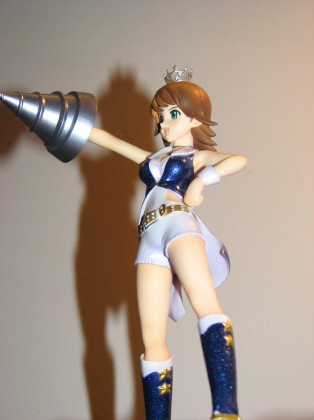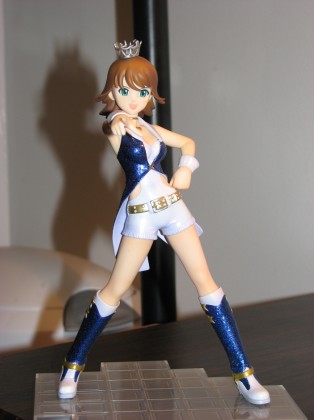 How about some non-drill pictures?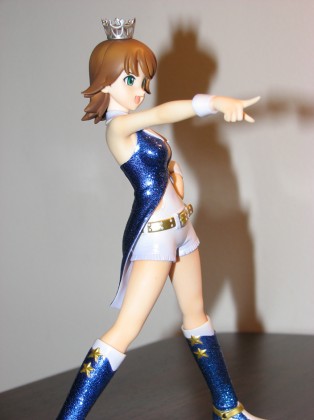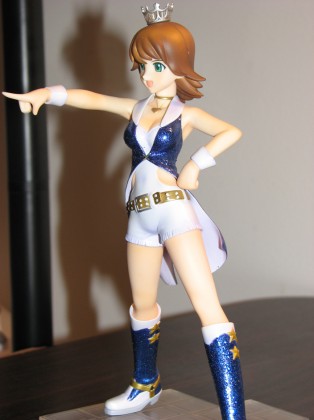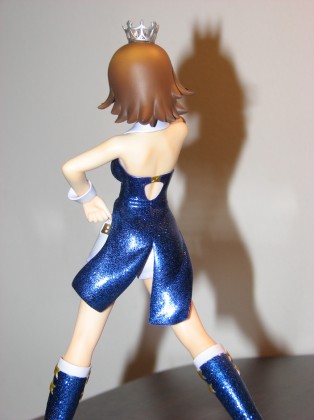 I have absolutely no complaints about Max Factory's job on Miki; this has to be one of my favorite figures I own. The pose is absolutely gorgeous and Miki's face looks exactly like it does in the games which is something I am very particular about. The paint job is fabulous especially with its dazzling glitter and hints of shading. The one thing that would have been nice is to have a spare head of regular Miki to swap out. Doesn't really matter to me since I've become quite attached to natural-hair Miki. Besides Miki is quite…shapely…
Fraulein Revoltech Miki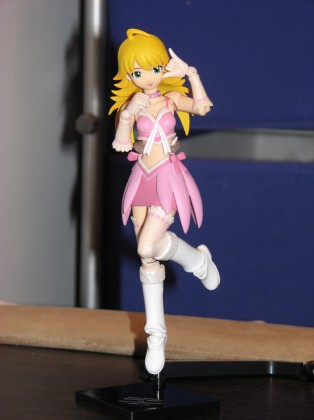 A certain green-haired space loli's signature pose in reverse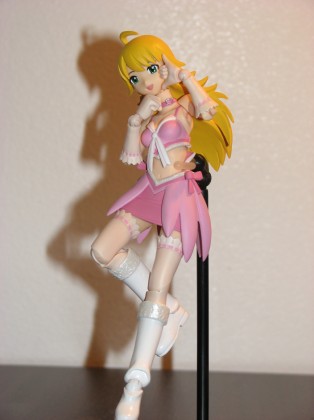 Another time with different leg positions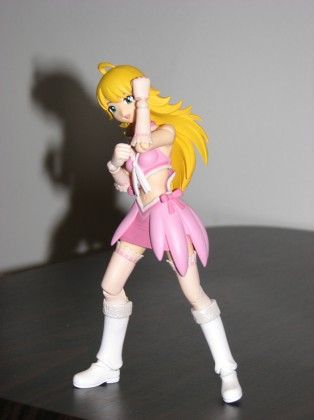 A pose from the iM@S song "Relations"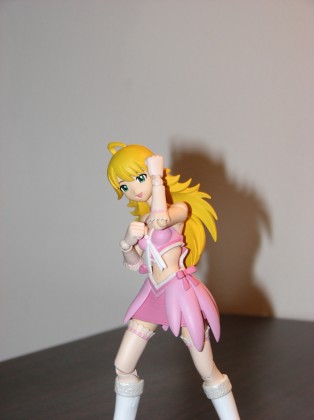 Slightly different picture of the same pose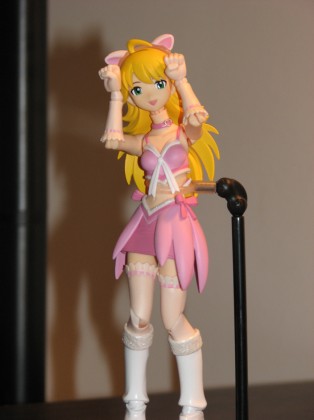 U-u-uma-uma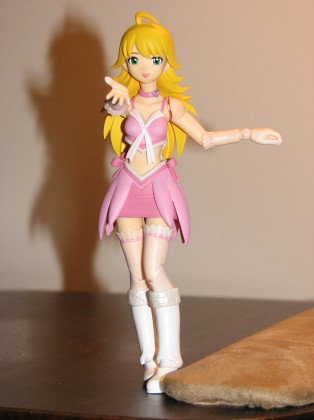 The ending pose of another iM@S song "my song"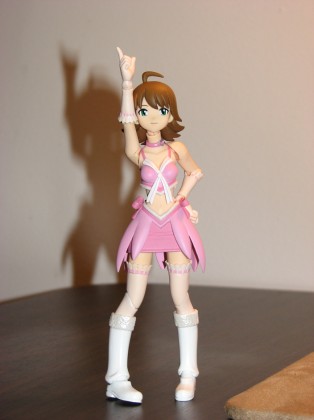 The best part about this Miki is that she comes with two heads!!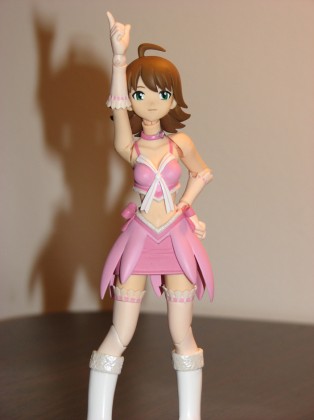 Possible "Hare Hare Yukai" Action?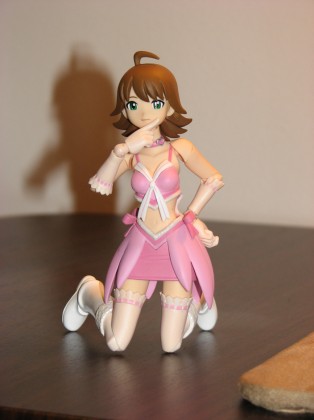 Just think it over for a bit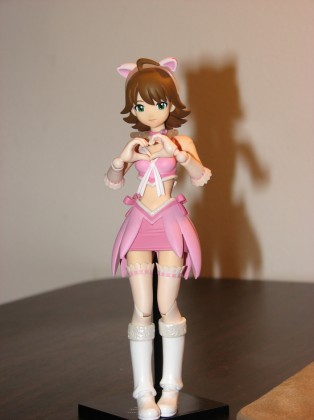 Opening pose of my favorite iM@S song "Do-Dai"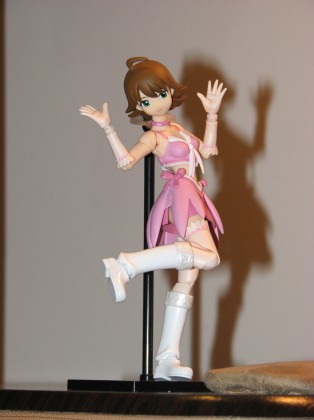 あれはみんなが憧れのプリンスじゃ〜ん!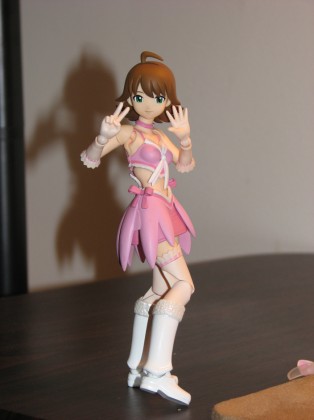 恋バナ お・わ・りっ!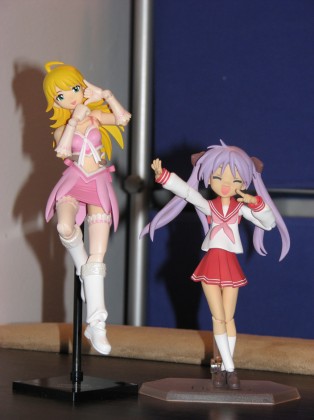 Figma Kagami post coming soon hopefully. Would have done that instead if Miki-tachi hadn't come in today
Nothing more to say about this Fraulein since I already covered this previously in my Fraulein iDOLM@STER post; Miki's overall quality is on par with the others. I only wish I had Haruka and the Futami twins with me so I could pose all four of them together.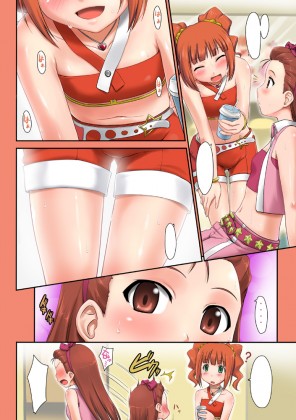 Now I just need to wait for Kaiyodo to announce more Fraulein iDOLM@STERs and for Max Factory or Good Smile to make a matching Haruka and Yayoi. (Not sure about Mega House's versions). Oh God Just Like Iori, I Need Yayoi SO BAD!!