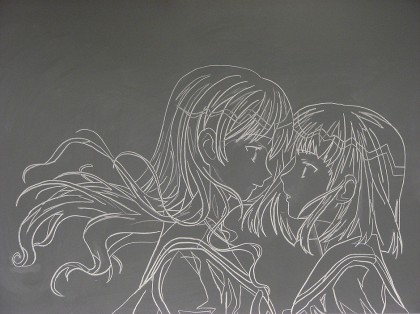 After several weeks Yuri on the Chalkboard makes its return! As it is the first drawing of the year and also my birthday today, I decided to do something from my favorite yuri series ever which also just happens to have a sequel airing this season. If you haven't figured it out by now, I'm talking about Maria-sama ga Miteru. I wasn't really sure who to choose but I ended up picking Toudou Shimako and Nijou Noriko. In keeping with one of the main themes of the series, I opted to go with an elegant image and didn't shade to keep the drawing looking clean. Original below: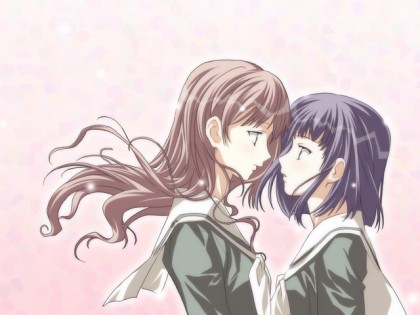 And just because here is one of the other images I was considering: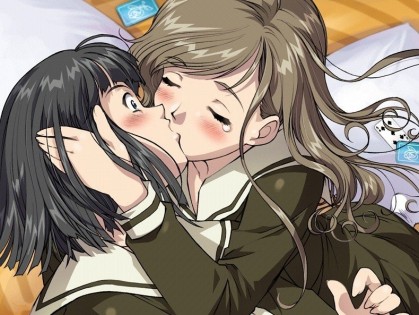 I'm not sure what I am going to do next week yet but there is a good chance it will be from something else currently airing.