According to Famitsu Online, the seiyuu for the Golden Witch Beatrice of Umineko no Naku Koro ni has been revealed as Ohara Sayaka probably best known for her role as Alicia Florence in the ARIA series. In addition character sketches for all 18 people isolated in the world of 1986 Rokkenjima plus Beatrice have finally been unveiled:
The Golden Witch Beatrice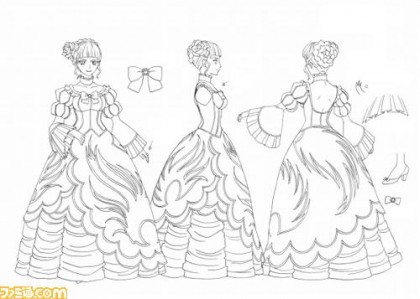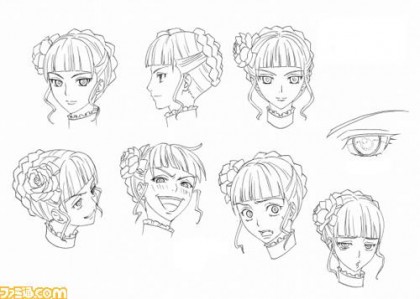 Other than the fact that Beatrice is batshit insane, she looks pretty nice.
Ushiromiya Battler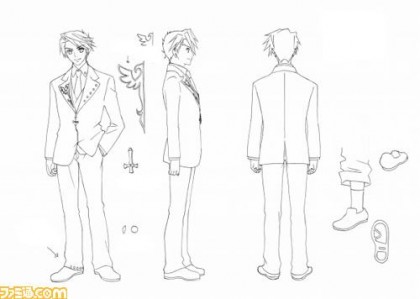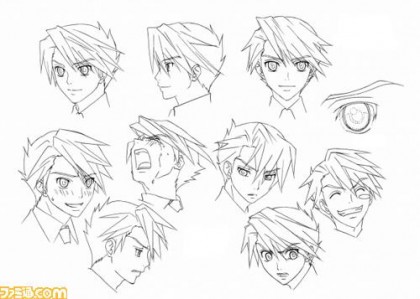 I love Battler and his wide array of emotions.
Ushiromiya Jessica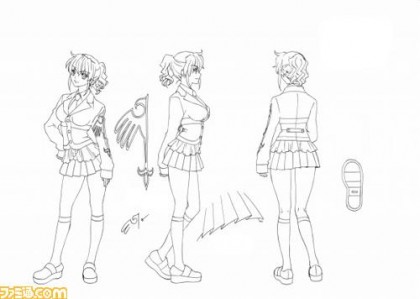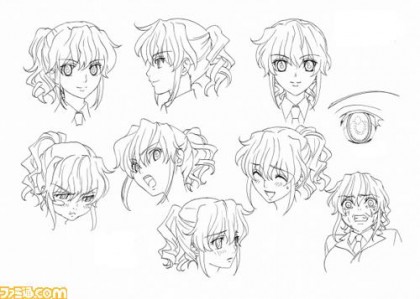 Jessica is ridiculously curvy and tsundora.
Ushiromiya Maria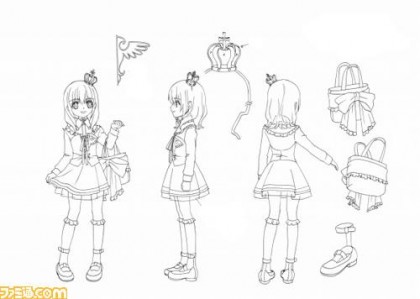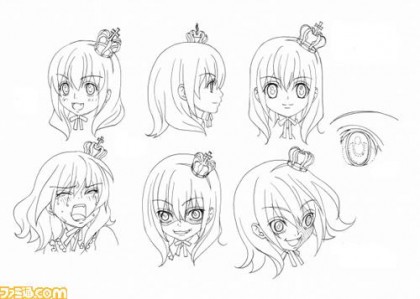 Maria's looking pretty disturbing when in "Rika MOODO"
Ushiromiya George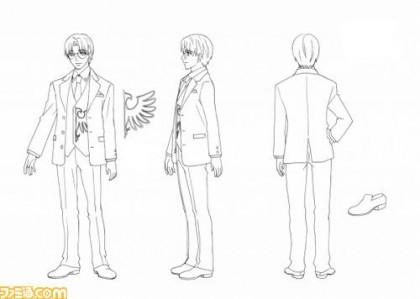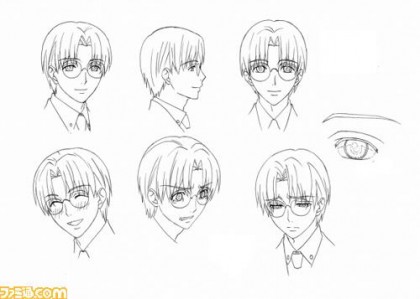 George looks a little like a fusion between Tokitake and Doctor Irie.
Servant Shannon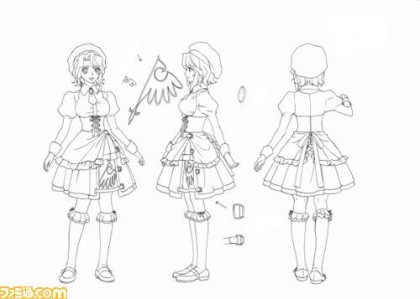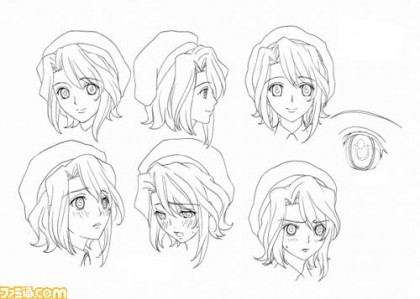 Shannon looks really kind and gentle. I wonder what she looks like when confronting certain antagonistic individuals.
Servant Kanon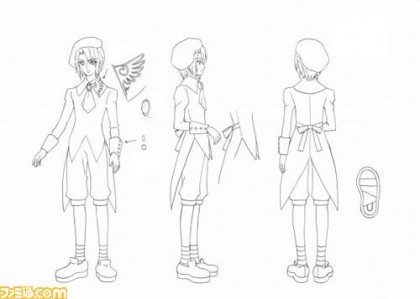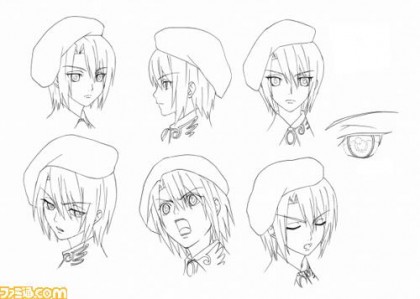 Kanon looks rather Bishounen.
Ushiromiya Kinzo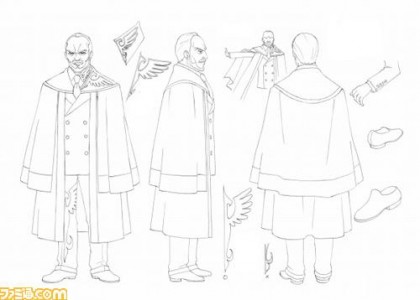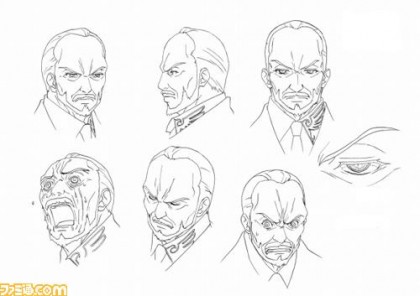 Kinzo looks a little more intimidating than I imagined.
Ushiromiya Krauss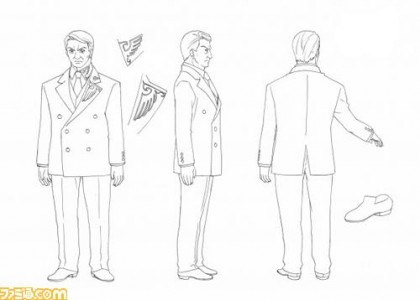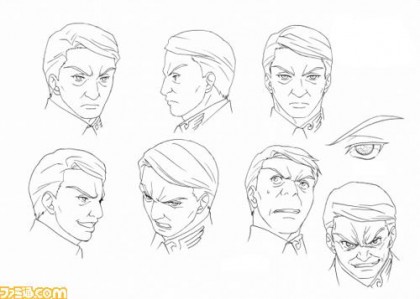 I also imagined that Krauss would look a little more wrinkled.
Ushiromiya Natsuhi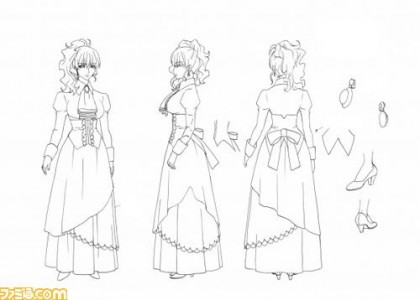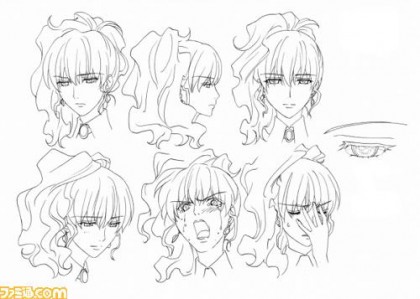 Natsuhi is looking depressed as always.
Ushiromiya Eva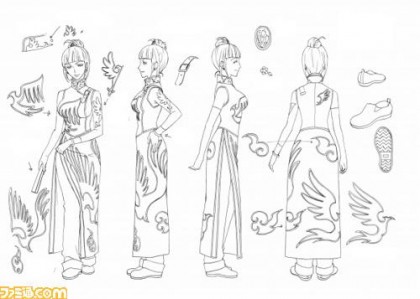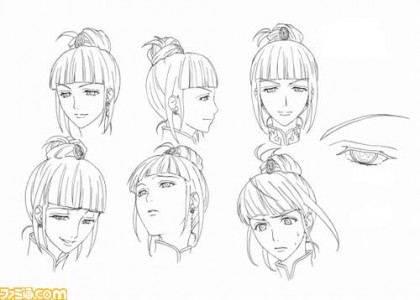 Auntie Eva is looking a little like Takano with her droopy eyes.
Ushiromiya Hideyoshi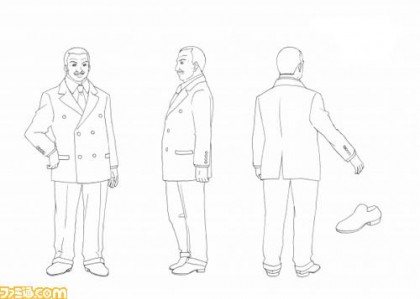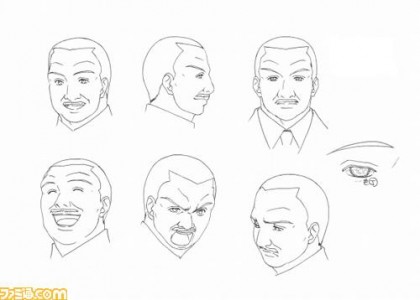 Hideyoshi pretty much looks exactly how he should.
Ushiromiya Rudolf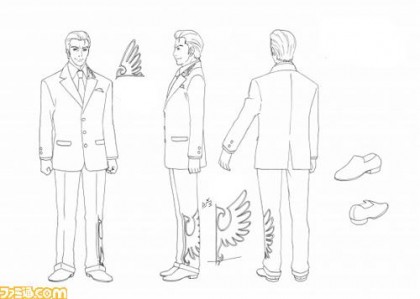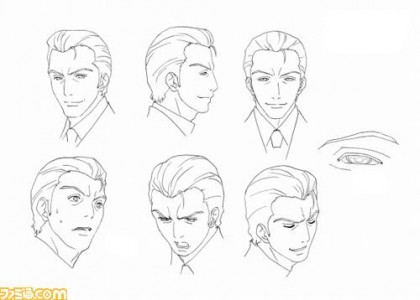 Rudolf has a really good face and I expect him to look pretty cool during a certain scene in Episode 3.
Ushiromiya Kyrie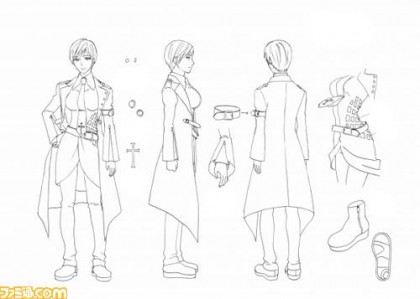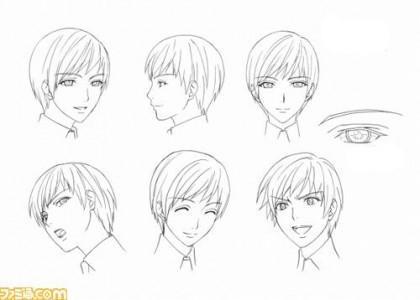 Kyrie looks really young and beautiful.
Ushiromiya Rosa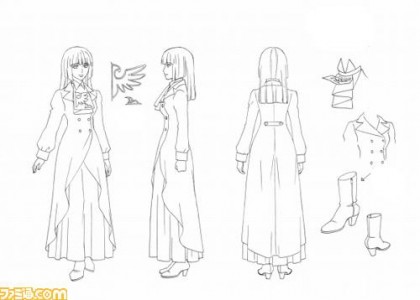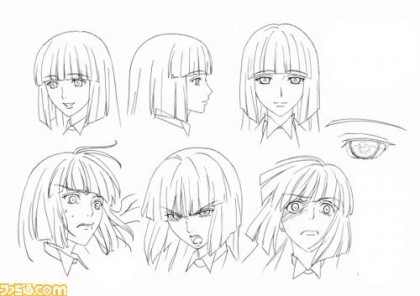 Rosa's expressions for her sudden mood swings will be perfect for the madness that occurs in Episode 2.
Servant Genji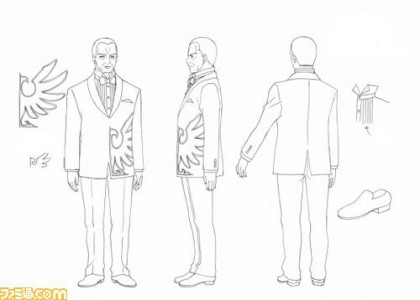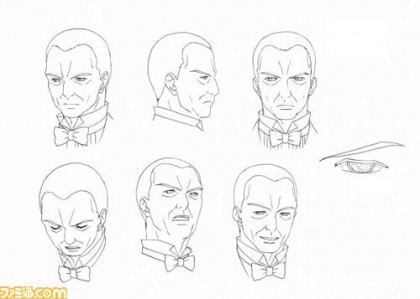 Genji looks like a pro butler.
Servant Gohda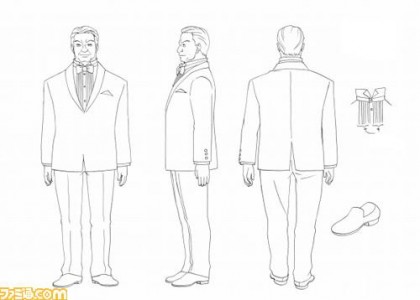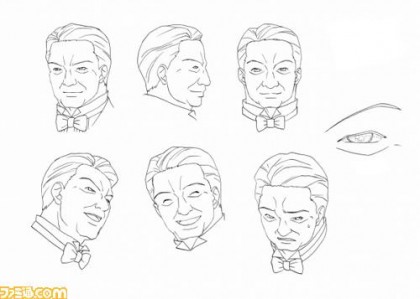 Gohda has soft features befitting a chef.
Servant Kumasawa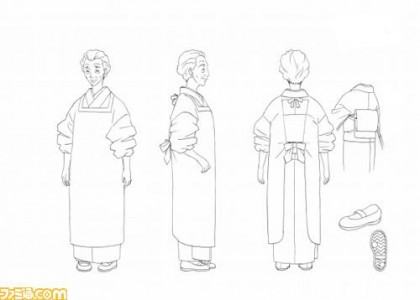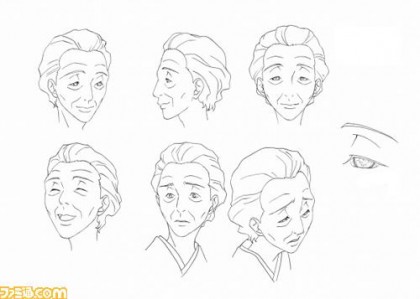 Kumasawa's age really shows but I sense a lack of Mackerel here.
Attending Physician Nanjo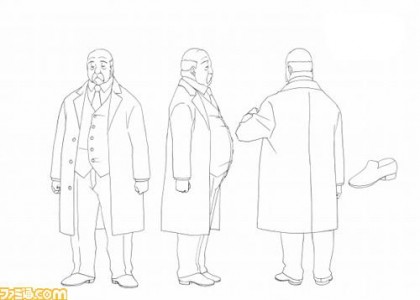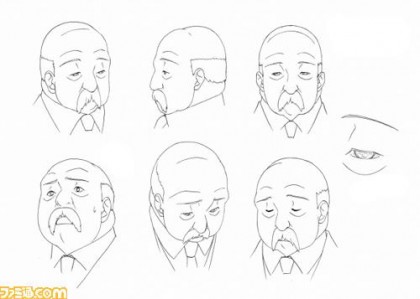 Nanjo also looks exactly like he should.
The character designs look really nice and somehow maintain the same feel as the original designs. Ohara Sayaka is also an interesting choice as Beatrice and I can see her talking very elegantly when needed but I'm not familiar enough with her voice to imagine how she sounds when belittling Battler. As long as she can do Beatrice's unlady-like cackle, I'll be pleased.