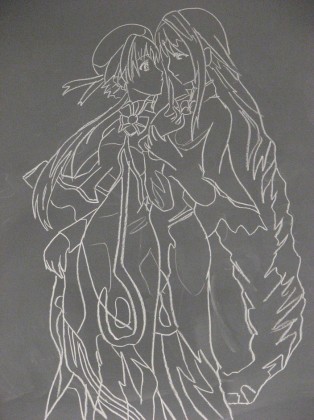 This week's edition of the chalkboard features one of my favorite slice of life series.
ARIA
doesn't exactly have any yuri in it at all but I guess it's one of those situations in which there are so many girls that the mind sometimes wanders. Anyway original below: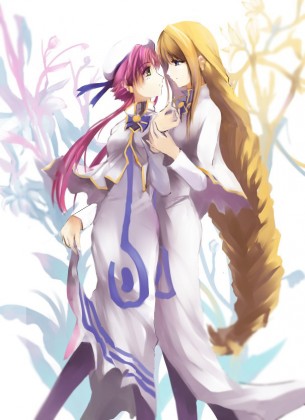 No clue what I want to do next time.