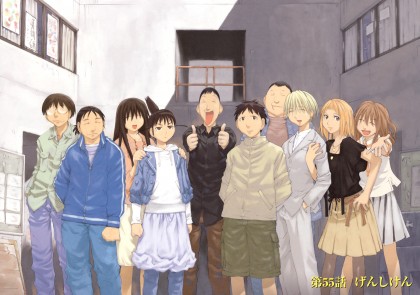 I'm currently working on an anime-themed version of the game show Family Feud for my university's anime club. For those unfamiliar with the game, two teams compete against each other in a contest to name the most popular responses to a survey-type question posed to 100 people. Right now I need your help to complete my project! The survey is only ten questions long and should only take a couple of minutes to complete. Your answers will not be tied to you personally though I may publish a summary of the results in the future. I would really appreciate it if you would take this survey! Also please feel free to share it with your friends!
[The Survey Link]
EDIT: Original SurveyMonkey link removed. Please use the above link to Kwik Surveys instead.
For those in my club, I'm trusting you guys not to look at the survey ahead of time.
EDIT2: Poll's closed. Thanks for all the help!